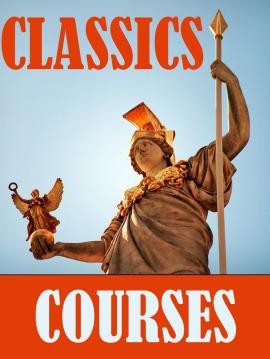 Classics 040. Life and Economy in the Ancient Mediterranean World (4 units)
Bradley Sekedat
TR 3:10-4:30P
1150 Hart Hall
CRN 81563
Course Description: Characterization of ancient Mediterranean economies, with emphasis on Greece and Rome. Utilization of archaeological, art historical, and literary evidence. Craft production, labor specialization, trade networks, ancient technology, urban growth, agricultural productivity, coinage systems, and household economies.
Prerequisite: None.
GE credit (Old): None.
GE credit (New): Arts & Humanities, Visual Literacy, World Cultures and Writing Experience.
Format: Lecture/Discussion - 3 hours; Term Paper.