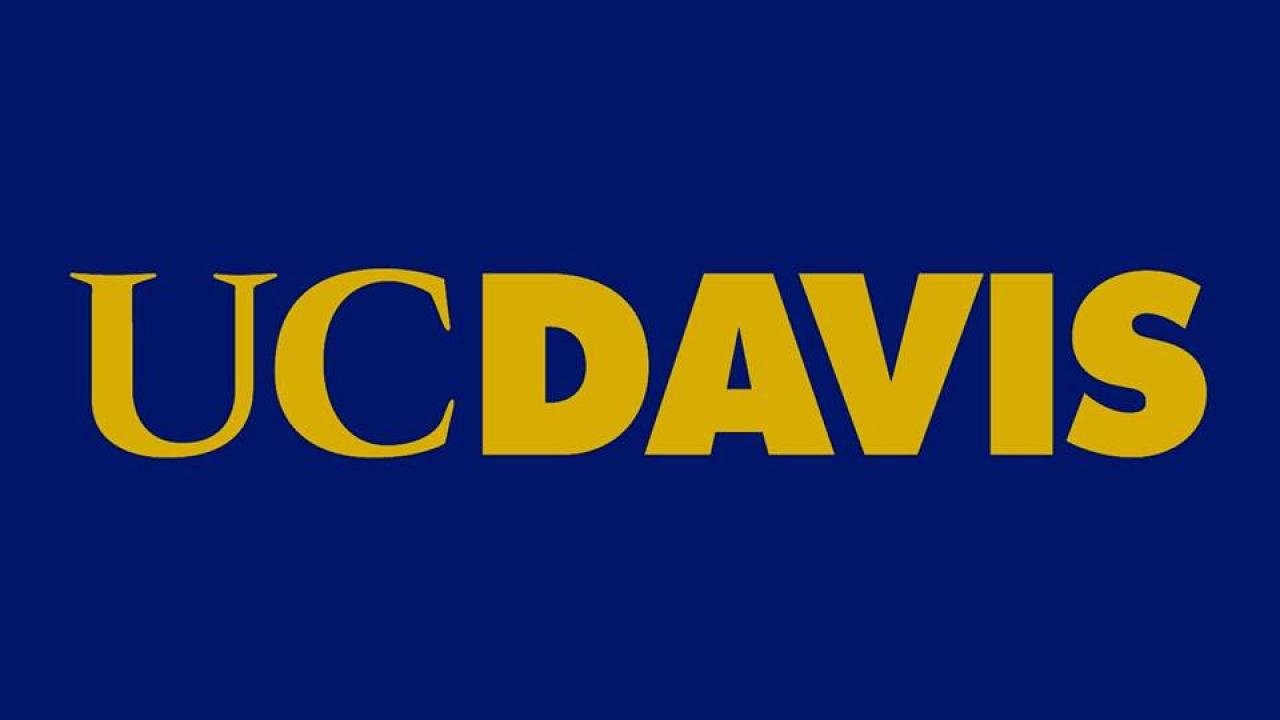 The Classics Program at UC Davis stands in solidarity with the Black Lives Matter movement.
The study and glorification of Greece and Rome have long been central to narratives of western superiority and white supremacy, and imagery taken from these ancient cultures frequently appears within white supremacist iconography to this day. Even as our professional organizations condemn these appropriations, the name "Classics" still encodes a related claim to superiority. In light of our discipline's historic and continued complicity with racist narratives, we believe it is important for us to affirm publicly our support for Black-led resistance to ongoing state violence and institutional discrimination. Elijah McClain, George Floyd, Breonna Taylor, Atatiana Jefferson, Ahmaud Arbery, Tony McDade, Freddie Gray, Sandra Bland, Stephon Clark, Eric Garner, Philando Castile, Michael Brown, Trayvon Martin, Tamir Rice, Oscar Grant and countless other Black women and men have died in police custody or have been killed by police, and we join the SCS in condemning ongoing police brutality.
We as a faculty are committing ourselves to work both inside and outside our department to combat systemic racism, and to this end, we are currently working to develop plans for both immediate actions and long-term reforms.
Support Resources for Students and Colleagues, especially those dealing with racial trauma can be found here:
UC Davis Diversity, Equity, and Inclusion Office's Resources for Racial Trauma
UC Davis Student Health and Counseling Services
UC Davis Academic and Staff Assistance Program (ASAP)
UC Davis Race Matters 
Resources and Organizations within the Field of Classics:
The Sportula (https://thesportula.wordpress.com/)
Multiculturalism, Race & Ethnicity in Classics Consortium (MRECC) (https://multiculturalclassics.wordpress.com/ana.org)
Eos Africana (https://www.eosafricana.org/)
Women's Classical Caucus (https://wccaucus.org/)
Asian and Asian American Classical Caucus (https://www.aaaclassicalcaucus.org/)
The Mountaintop Coalition (https://www.mountaintopcoalition.org/)
Lambda Classical Caucus (https://www.lambdacc.org/)
Classics and Social Justice (https://classicssocialjustice.wordpress.com/)
Additional bibliographies can be found here:
https://multiculturalclassics.wordpress.com/job-posts-and-resources/
https://rfkclassics.blogspot.com/p/bibliography-for-race-and-ethnicity-in.html