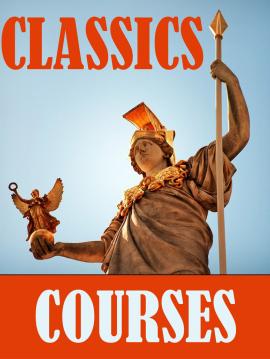 Classics 004. Late Antiquity (4 units)
Mike Chin
Lectures: Tuesdays and Thursdays 9:00am-10:20am
CRN: This course has a required discussion.  Please see the course schedule for discussion section times and days and the course CRN for each course section.
History and culture of the Roman and Byzantine empires from the third to the eighth century. Transformation of the classical Mediterranean world through political and cultural interactions, rise of Christianity and Islam, beginning of the medieval period in Europe.
Prerequisite: None.
GE credit(s): Arts & Humanities, World Cultures, and Writing Experience.
Textbooks:
Averil Cameron, The Later Roman Empire  (Fontana Press, 2010)