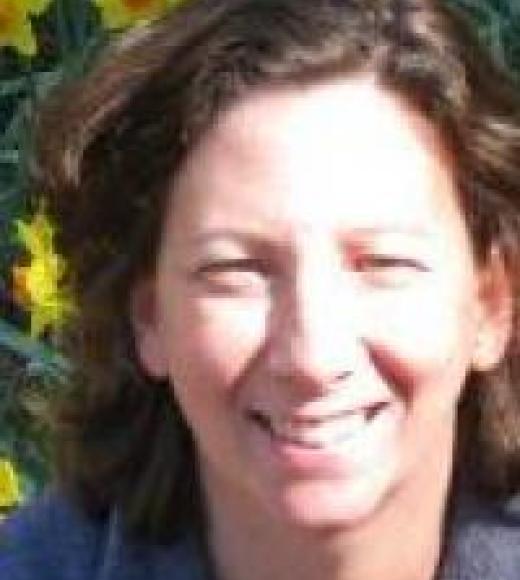 Office Hours
Monday 1-2 pm, Friday 10-11 am, and by appointment. Office hours for CLA 10 will be via Zoom. Check the course Canvas page for Zoom links.
Bio
Education and Degree(s):
Ph.D., University of Michigan
About
Profile:
Melissa Stem specializes in Early Modern French and Spanish literature. Her research examines civil and religious conflicts, the construction of French national identity, and la leyenda negra. Her book project examines how polemicists, historians, and literary scholars, from the sixteenth on into the twentieth centuries, construct and reshape characteristics of French national identity through their narrations of the failed sixteenth-century French Huguenot colonies in Florida. Other interests include epic, historiography, memory studies, and interdisciplinary approaches to large thematic problems. Stem's teaching interests range widely, with a focus on facilitating students' progress in language use, attentive reading, engaged reflection, and careful exposition.