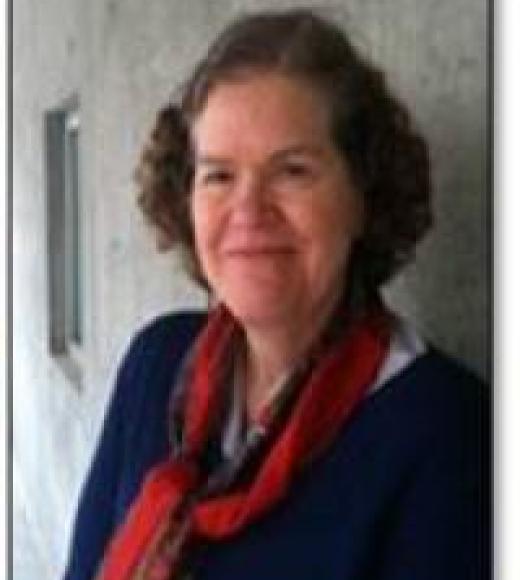 Office Hours
Office Hours: W 3:00-4:00pm, R 12:00-1:00pm
Bio
Education and Degree(s):
Ph.D. in History, UC Davis
About
Research Interest(s):
Women and gender in Medieval Flanders, work, investment, management
Course(s) Taught:
CLA 10, 15, 30, 101C; LAT 1, 2
Profile:
Dr. Shennan Hutton graduated summa cum laude from the University of Massachusetts, Amherst, in 1977.  She received her Ph.D. in Medieval History from UC Davis in 2006.  She is the author of Women and Economic Activities in Late Medieval Ghent as well as many articles, and the editor of the Sites of Encounter in the Medieval World and Civil War curricula from the California History-Social Science Project.
Committees and Service:
California History-Social Science Project