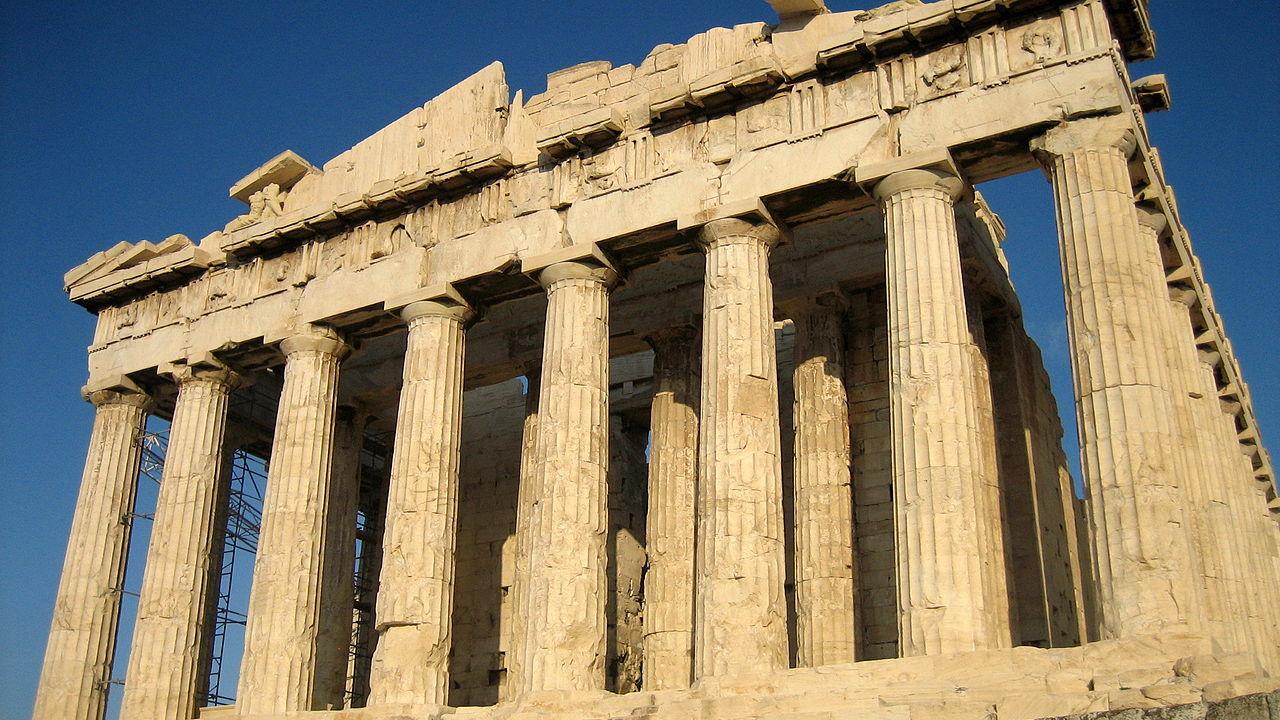 The Classics Program invites appliations for the 2016-17 David Traill Travel Prize. Thanks to the generosity of Professor Emeritus David Traill, this $2000 prize is awarded annually to a UC Davis Classics major pursuing at least one month of study or research in Greece, Italy, or some other part of the Mediterranean, this year between May 2016 and May 2017. Only declared Classics majors pursuing a structured program of study or research are eligible for the Prize. 
Archaeological excavations, field schools, and other appropriate summer abroad or quarter abroad programs are eligible. Preference will be given to applicants pursuing time in Greece or Rome, either during the academic year (e.g., the Intercollegiate Center for Classical Studies in Rome, College Year in Athens) or through a summer program (e.g., the American School of Classical Studies in Athens, the American Academy in Rome). 
Note that this Travel Prize will not cover the cost of these programs. For instance, a summer session of the American School of Classical Studies in Athens, which lasts six weeks and visits many of the major archaeological sites and museums in Greece, costs $5000 (including tuition, accommodation, travel within Greece, and most meals). Study abroad also requires considerable advance planning (the deadline for the American School program is January 15), and applying for this Travel Prize should be regarded as one component in a larger process.
Applicants should submit a 500-word statement that describes the planned course of study and the benefits of the chosen program for the applicant's future plans, as well as an unofficial UCD transcript and an estimated budget. The recipient will be chosen on the basis of academic merit, especially as displayed in courses offered by the program, and of the educational value of the course of study proposed. All materials should be submitted via email by February 1, 2016, to Professor Emily Albu (emalbu@ucdavis.edu).

Recommended Links

American Academy in Rome

American School of Classical Studies in Athens

Archaeological Fieldwork Opportunities Bulletin

College Year in Athens

Intercollegiate Center for Classical Studies in Rome

UC Davis Study Abroad